InControl Checking Account
At State Bank of Whittington, you determine your direction with InControl Checking, a checking account that fits your lifestyle. There's no minimum balance and you can waive your $5 monthly service fee by doing a simple thing each month like using your debit card for everyday purchases or receiving an e-statement instead of a paper statement. No more waiting for your statement, it's in your inbox instantly. One little change saves you time and money.
Plus, the more you do, the more you're rewarded. Each month you complete both qualifications you also get nationwide ATM fee refunds.*
On November 1, 2014, your account was automatically transitioned into InControl Checking; you don't need to do anything!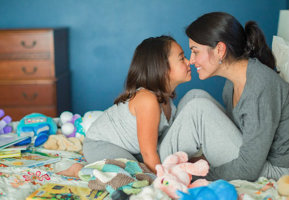 Summary

Easily waive the low $5 monthly service charge by doing the following:
Have at least six debit card purchases each month OR
Be enrolled & agree to receive e-statements
Earn nationwide ATM fee refunds* each month you complete both of the above qualifications
No monthly minimum balance required
Free e-statements
Unlimited check writing




Account approval, qualifications, limits and other requirements apply.

ATM fees incurred during qualification cycle will be reimbursed up to $20 ($4.99 per single transaction) if qualifications are met within monthly qualification cycle.