Certificates of Deposit (CDs)
Add more structure and assurance to your goals with a fixed-rate CD from State Bank of Whittington. With a wide range of terms between 6 months and 5 years, choose the exact one that best suits your business.
CDs enhance guarantee and foresight by providing fixed rates for the lifetime of the term. Benefit from higher rates than regular savings — even higher by selecting a longer term.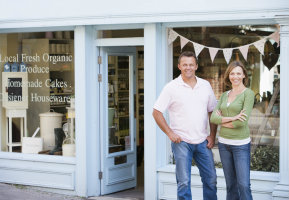 Summary

Fixed interest rates for added guarantee
Better returns than regular savings
Longer terms receive higher rates
A wide range of terms available, yielding results in line with specific goals
Terms ranging from 6 months to 5 years
CD specials available on 9-month and 15-month terms
Early withdrawal subject to penalty
No setup or maintenance fees
FDIC insured
$1,000 minimum deposit to open